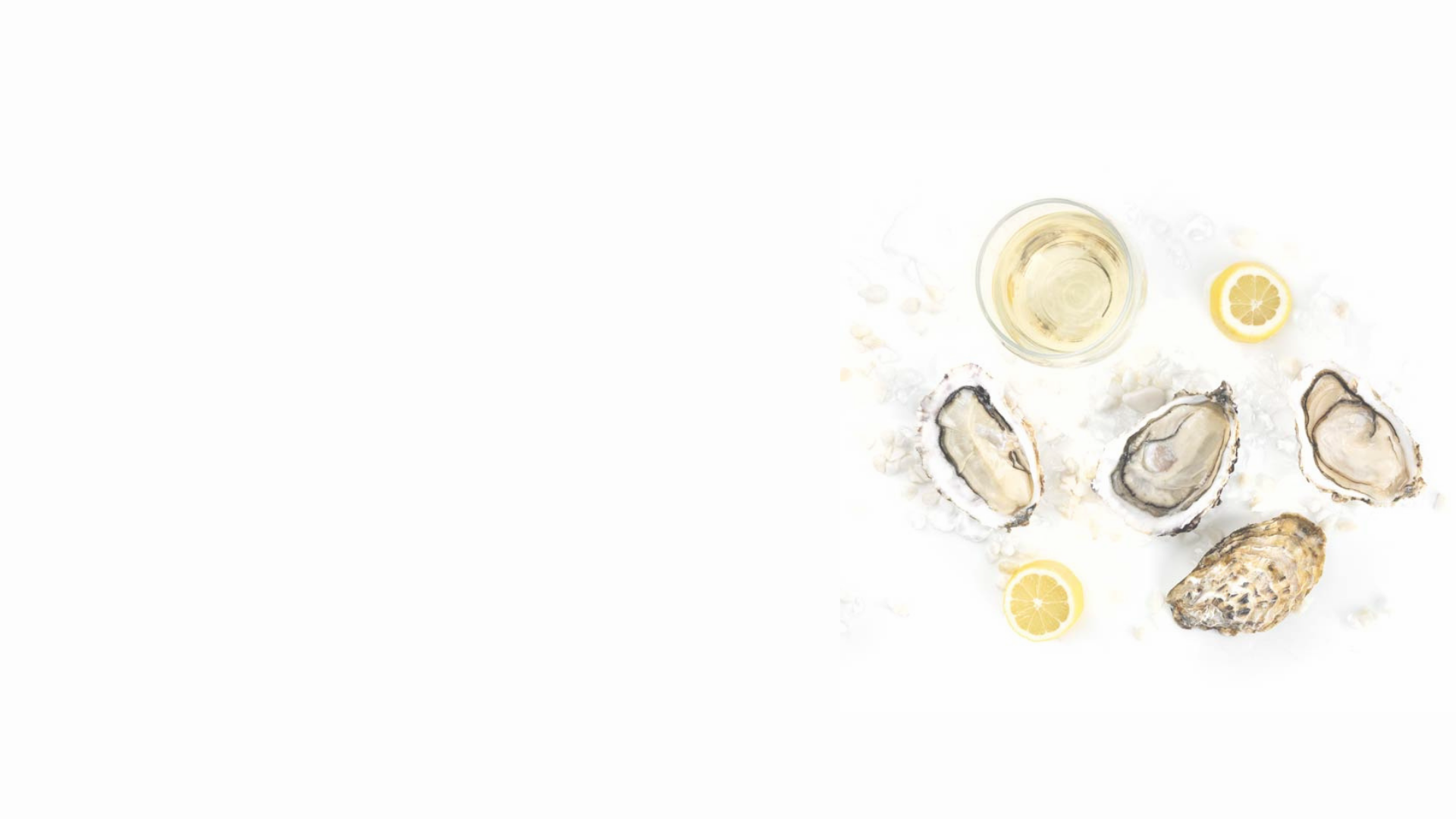 What Makes Us Sensational
Pristine Bay
Our bay is located in the Northern Atlantic coastal region of New Brunswick. With minimal human activity, our oysters grow far away from impurities and pollution..
Consistency
By growing and processing the oysters we sell, we can assure top-notch quality and consistency to our customers.
---
Dedication to Quality
More than anything, we are proud of the high-quality standards our products have to attain in order to get to market. Our seasoned experts use their sense of smell, touch, and sight, as well as the latest technologies to in our food safety process
Fresh, Atlantic Oysters
The Atlantic Oyster is known for its distinctive, salty flavour and meaty texture. Filled with protein and Omega 3 fats, they are the perfect treat for any occasion.
---
---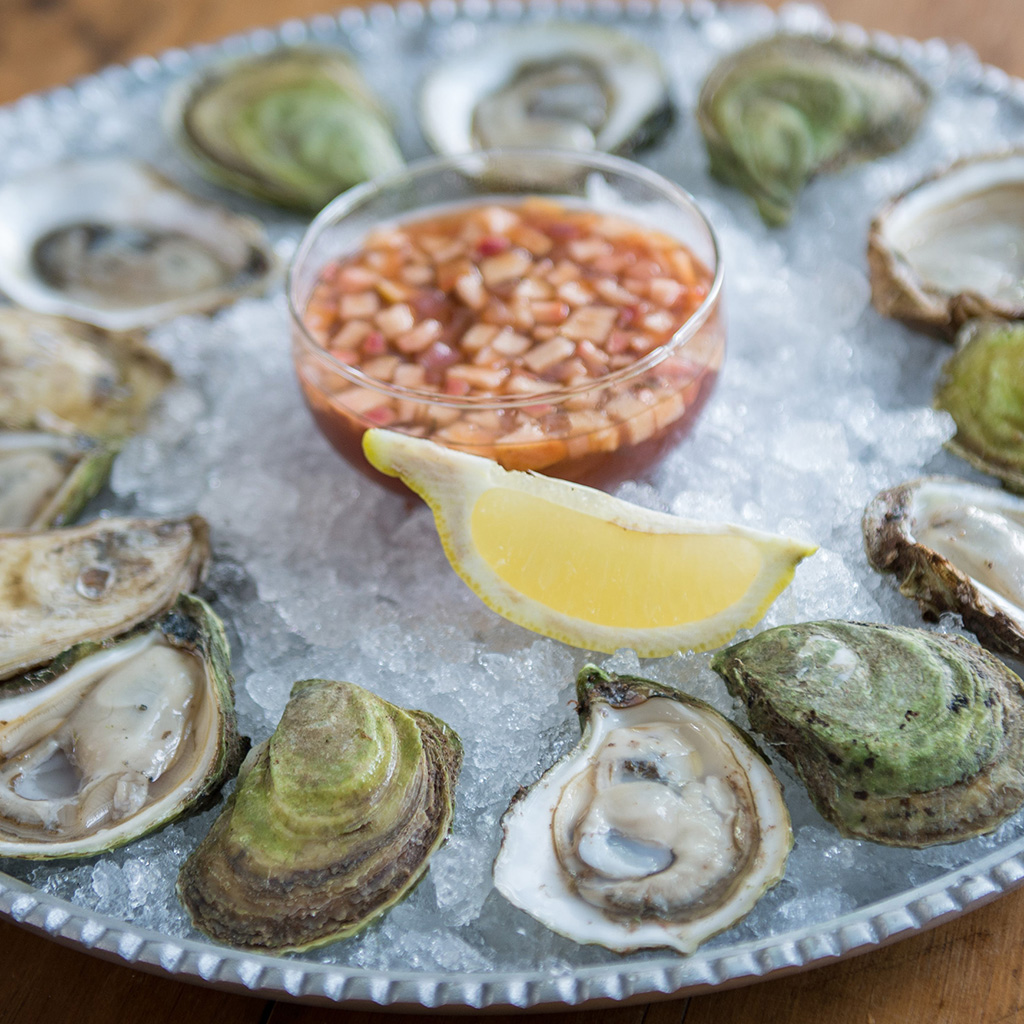 Spicy Apple and Shallot Mignonette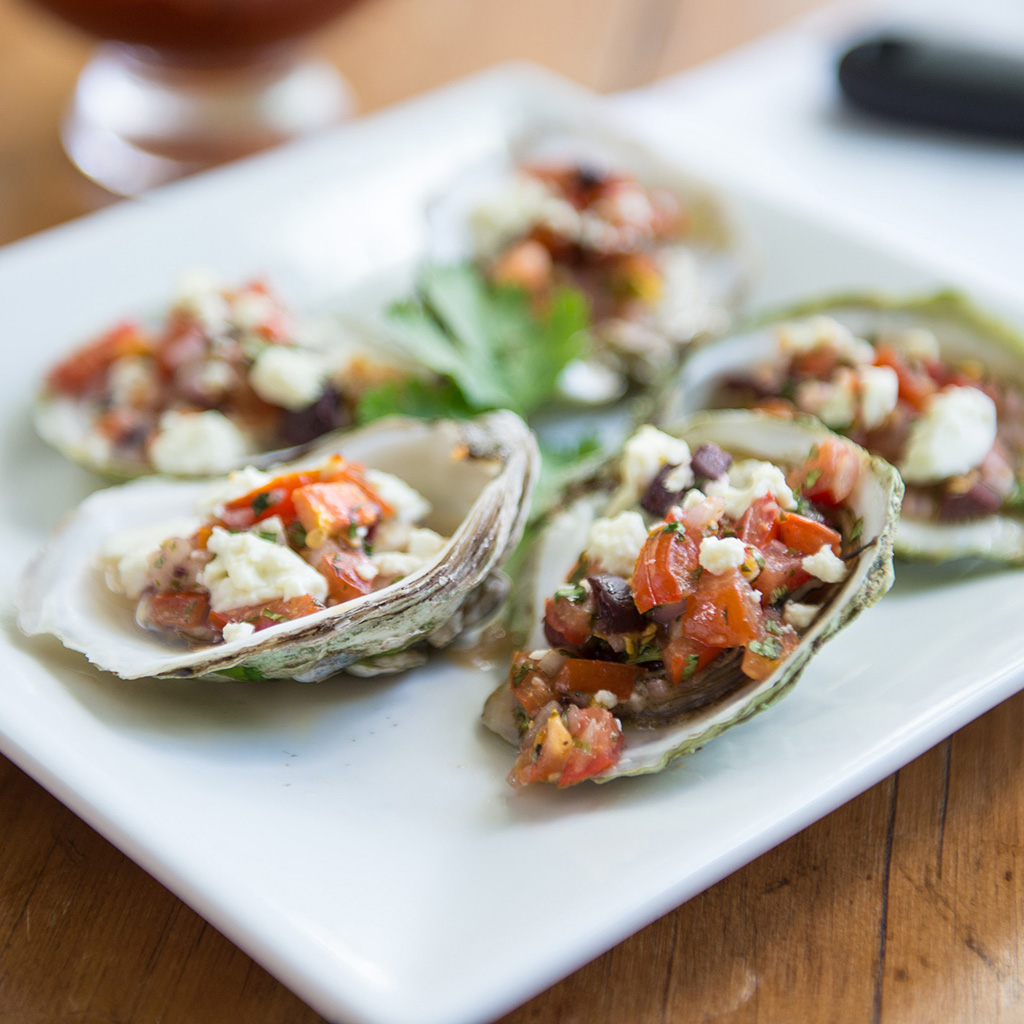 Mediterranean Style Baked Oysters
At Village Bay, we ship fresh oysters directly to our customers across North America on a weekly basis. You can count on receiving fresh, delicious, and consistent oysters at your door with Village Bay
What our customers are saying
Here are a few reviews from our great customers.
There are no reviews yet. Be the first one to write one.
You love our oysters?
We would like to hear about it.